Mental health professional group trainings
Wherever you are, our in-house training offers a streamlined &
professional service

that comes directly and conveniently into your

workplace.
Choose Your Delivery Method
Our trainers will travel to you wherever your workplace is located or they'll come to you via our fully interactive online training platform even if your team are scattered around the country.
Choose a program from our in-house menu below or choose a training from our events calendar. We can tailor any event or we can develop a fully customized training session for the unique needs of your team.
Call our program director on 1300 887 622 or click the button to complete our quick and easy inquiry form – we'll send you a quotation promptly.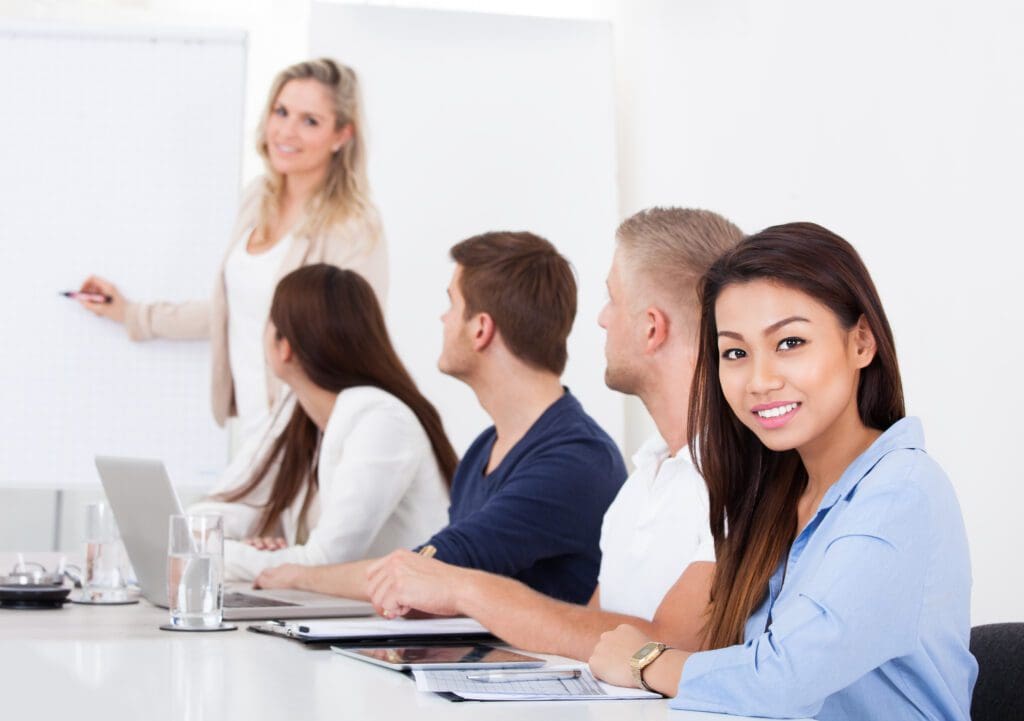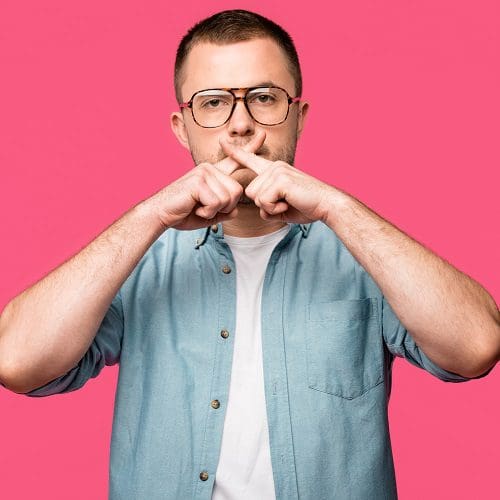 WORKING WITH MANDATED OR INVOLUNTARY CLIENTS
Engaging people being pressured to change.
Duration: Six hours (one day)
Synopsis: This workshop provides participants an opportunity to consider some of ethical issues and evidence-based approaches for working with people under pressure. Opportunities for participants to gain skills for engaging and supporting people who are mandated to change will be in the form of information, discussion, demonstrations and resources.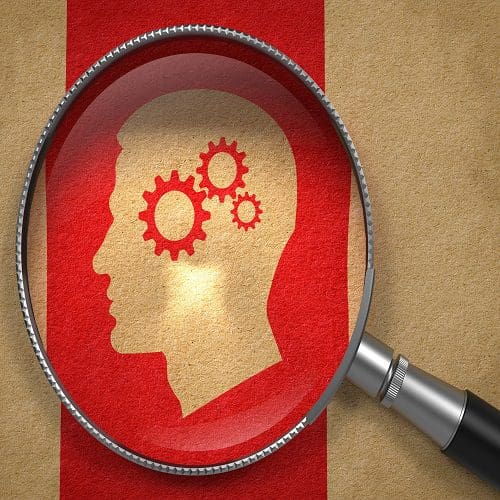 Principles, problem areas and phase based delivery of IPT and Interpersonal Social Rhythms Therapy for anxiety and depression.
Duration: Six hours (one day)
Synopsis: Understanding three factors contributing to distress or psychopathology, four problem areas to focus on, to be able to change interpersonal factors that predispose, precipitate, and perpetuate an individual's distress. "When the satisfaction and security of another person becomes as significant to one as one's own satisfaction and security, then the state of love exists" – Harry Stack Sullivan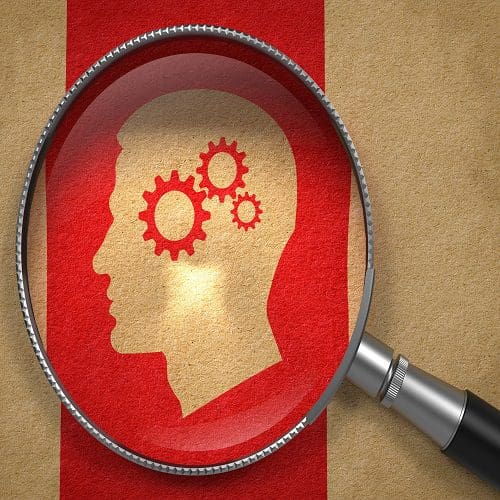 INTRODUCTION TO COMMON MENTAL DISORDERS AND DUAL DIAGNOSIS
RANZCGP Approved training for health professionals.
Duration: Six hours (one day)
Synopsis: In this workshop, you can learn to recognize and understand common mental disorders and dual diagnosis presentations and how to ask the right questions for assessment to arrive at the correct diagnosis. Understand contemporary psychological theories including a bio-psycho-social perpspectives. Improve the efficiency of self-harm and suicidal risk assessments and understand the Pharmacotherapeutic approaches to common mental disorders.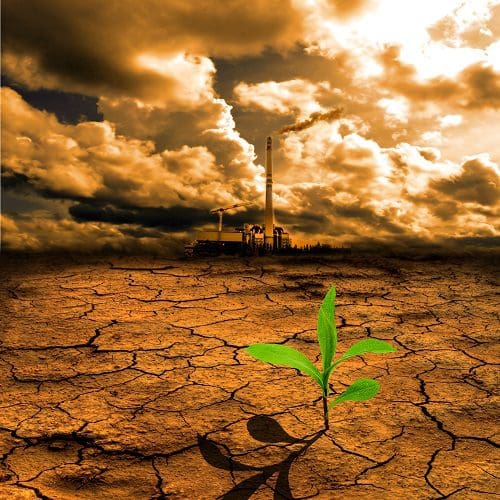 RESPONDING TO CLIMATE CHANGE IN THERAPEUTIC PRACTICE
Supporting people to cope with difficult emotions, find their way to life-affirming action, and engage the imagination with generative possibilities.
Duration: Six hours (one day)
Synopsis: Escalating threats and consequences of climate change can provoke fear, anxiety, grief, despair and shame, and raise fundamental questions about who we are in our world and how to respond to what we are facing. Therapists have a key role to provide safe and compassionate spaces for working with these complex states of mind.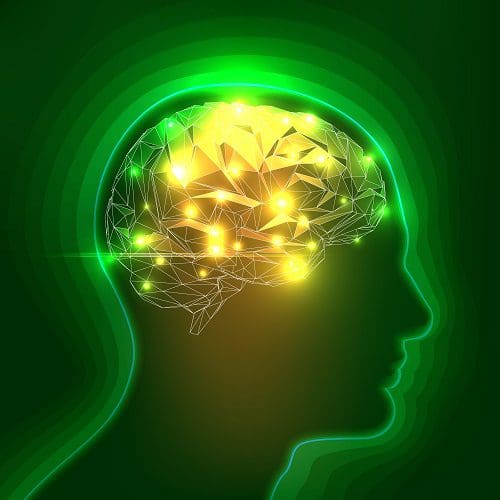 POLYVAGAL THEORY & APPLICATION TO CLINICAL PRACTICE
Interventions via the Autonomic Nervous System to Promote Safety, Healing, and Connection
Duration: Six hours (one day)
Synopsis: This training (based on the work of Stephen Porges and Deb Dana) offers a new conceptualization of the autonomic nervous system (ANS) and the three significant autonomic states. Relevant theory and function of the Polyvagal system and its relationship to co-regulation and connection, safety and danger is explored.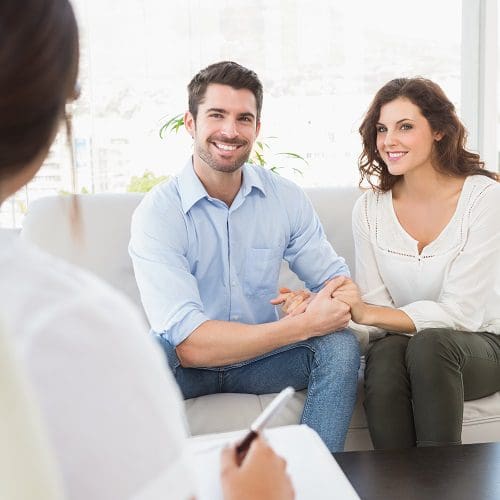 CORE SKILLS AND TECHNIQUES FOR WORKING WITH COUPLES
Foundational skills training and perspectives for effectively working with couples.
Duration: Six hours (one day)
Synopsis: This training day is designed to give therapists an opportunity to learn systemic concepts when working with couples and to build confidence in this area of clinical work. . The format is designed to be practical with a strong focus on clinical skills. Self-reflection on clinical work will be incorporated to allow for integration of new perspectives and skills.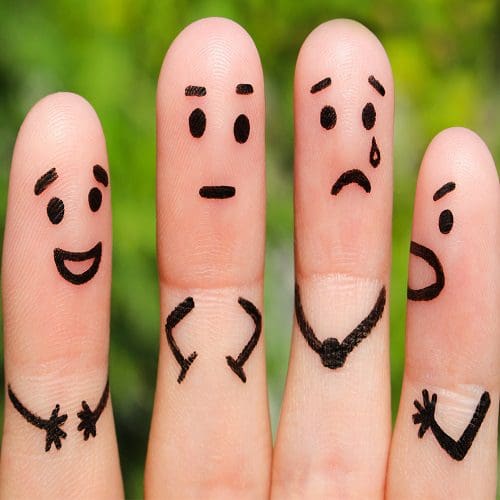 WORKING WITH COMPLEX FAMILY DYNAMICS
Practical skills for working with complex family structures and dynamics that effect families and individual family members.
Duration: Six hours (one day)
Synopsis: Working with families requires a great deal of the therapist by contrast with individual work. This training will teach systemic concepts when working with family groups and to build clinical confidence. Systems Theory concepts are introduced including circular questioning and reframing which are central to effective family work along with a range of strategies and interventions. .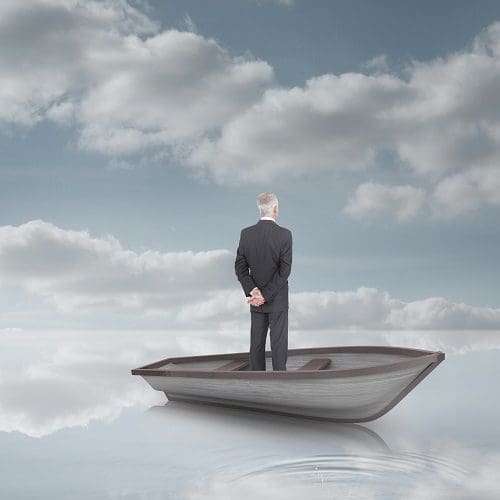 DISSOCIATION AND SELF-STATES; KNOWLEDGE FOR CLINICAL PRACTICE
Recognising and sensitively intercepting 'in-session' enactments of dissociation.
Duration: Six hours (one day)
Synopsis: This seminar introduces the phenomenon of dissociation in its various forms (`healthy and adaptive, pathological and self-protective'). It also addresses the high stakes of attending to dissociation in the context of therapy. Specific exercises and `in session' enactments within counselling are incorporated.