Access cutting-edge training programs from leading clinical experts – available when, where, and how you want it!
Discover today's most effective interventions and insight to help your clients thrive.
Be the first to know: Discounts, Deals & News
Our team seek out and develop education and training to specifically meet the needs of your profession across a diversity of practice
domains. Access your development in the manner that works best for you: face-to-face workshops, live interactive webcasts and
webinars or recorded programs so you can learn at your own pace.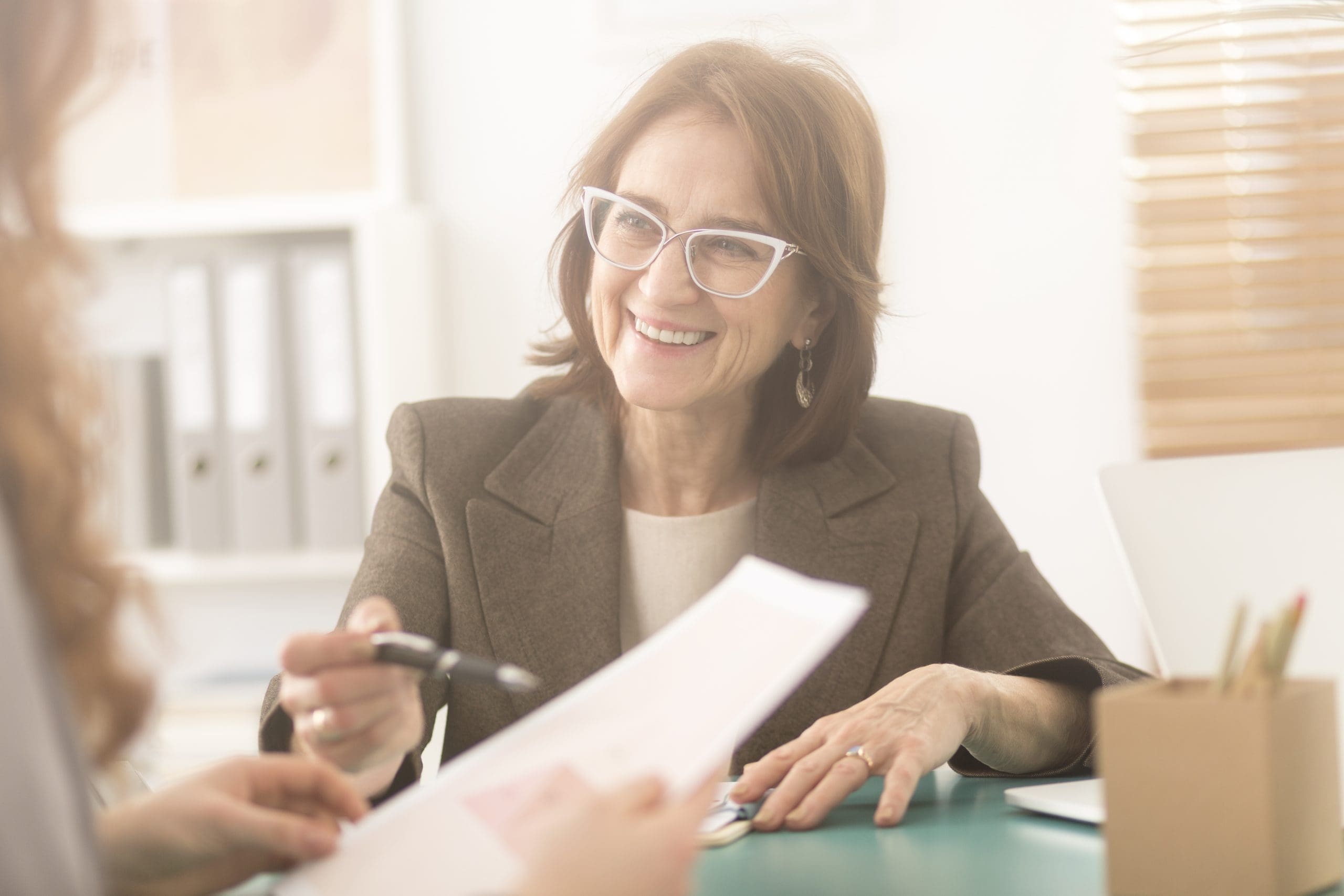 Professional social workers hold a unique place in the community through work with individuals, groups, and by influencing social policy. Find your social worker focused programs relevant to practice and the complex and growing challenges faced by your sector.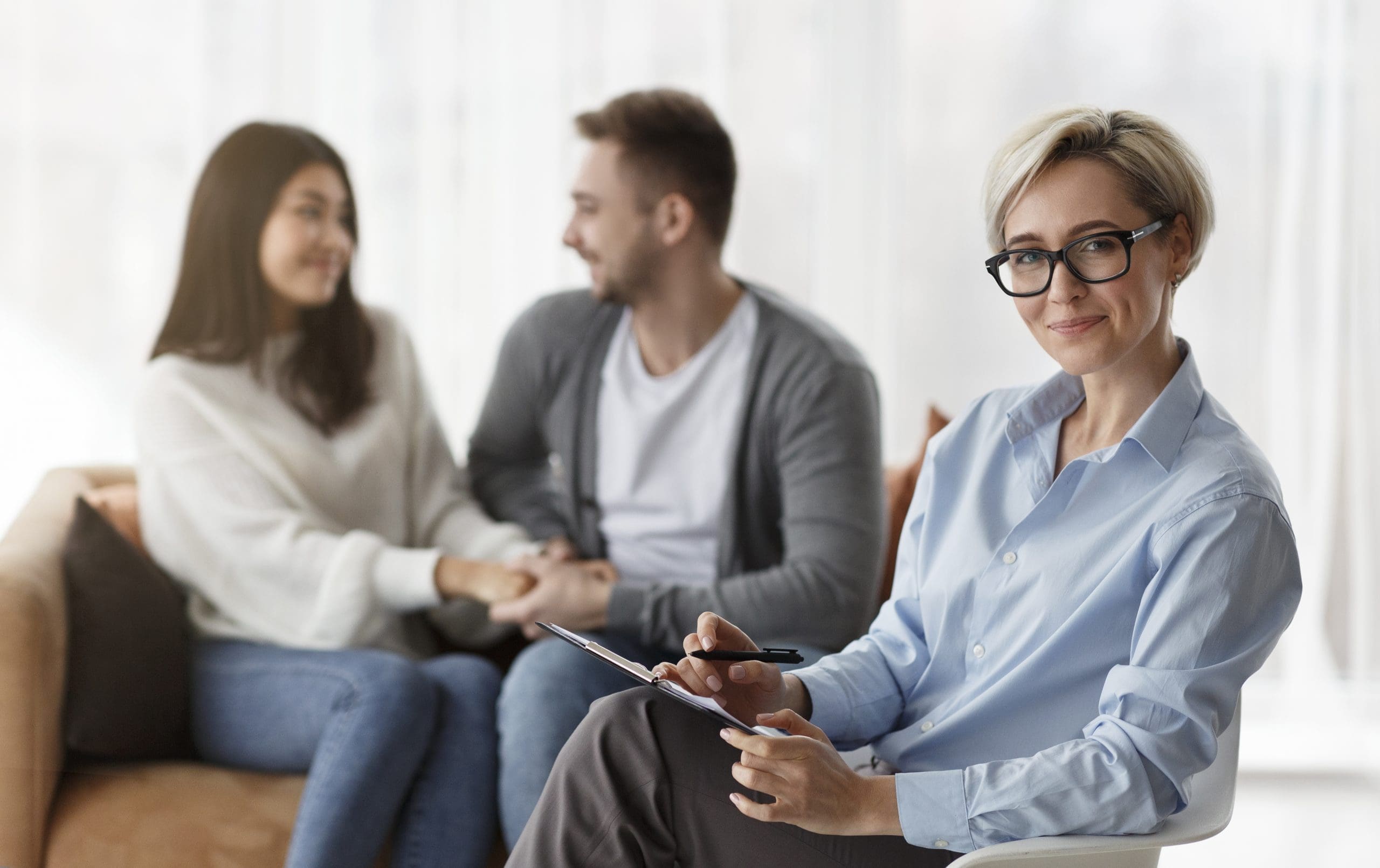 The therapeutic work of Counsellors and Psychotherapists applies a range of approaches ranging from support for daily issues all the way to in-depth, life-changing therapy. Find practice-focused training events to broaden your knowledge and deepen clinical skills.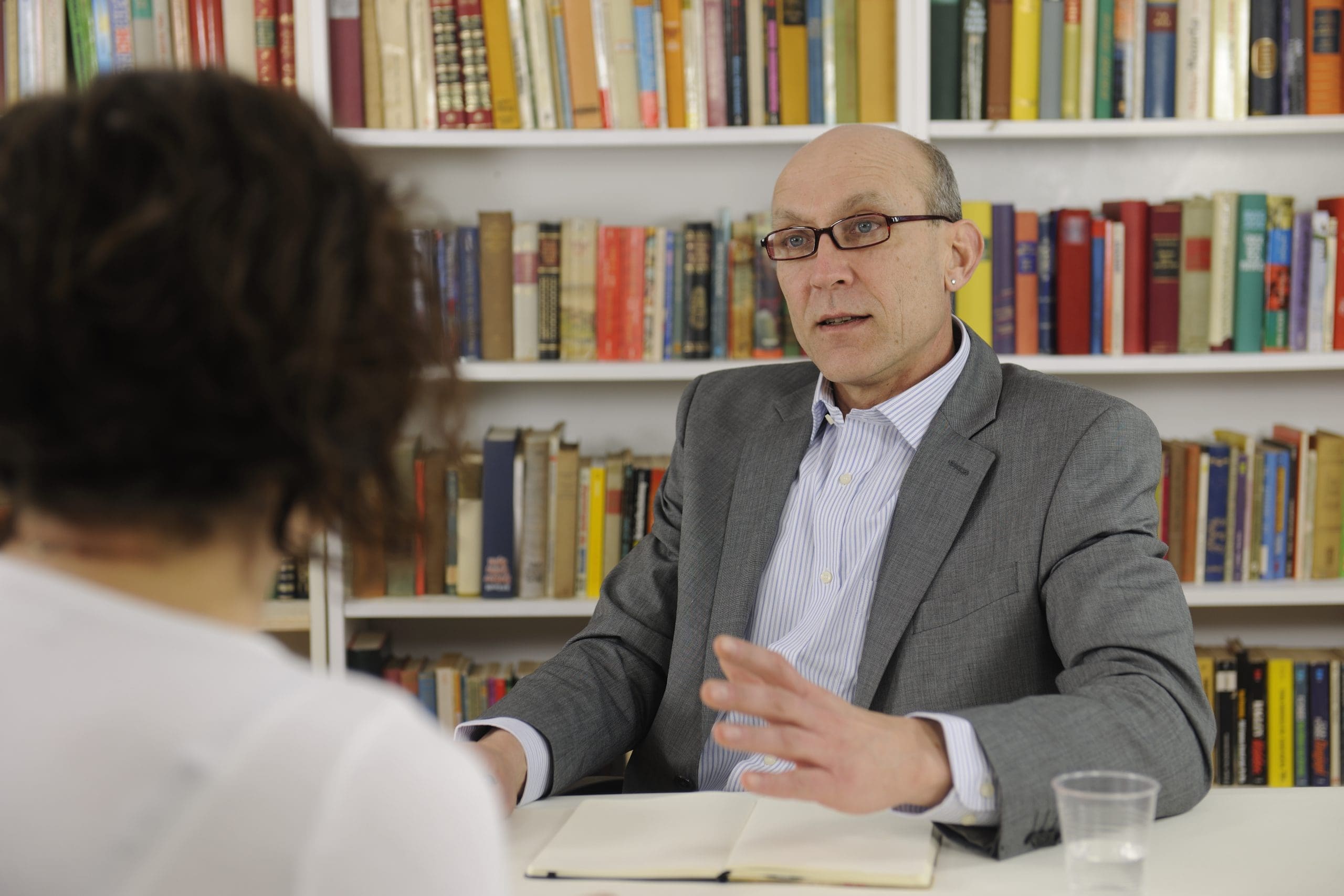 Because Psychology is grounded in strong, evidence-based foundations across the colleges, we offer programs with robust research to meet your ongoing development needs. Find Psychology-focused training to grow your skills set and expand your practice focus.
'We would definitely consider booking PDP in-house training in the future. PDP were well organised and responsive to our staff training needs.
Communication was prompt, effective, and friendly, the quote was clearly outlined and the cost of the event was reasonable. The trainer was well prepared, engaging, professional and presented the content of the training in an interesting way, demonstrating his expertise in a coherent manner.
The training definitely met the learning objectives; I am aware that a few therapists have embraced some strategies from this approach in their practice stating that their clients responded well to these therapeutic strategies.'
"Thanks very much for organizing this training. PDP is a super friendly and approachable team that are effective and efficient and have been prompt in their responses keeping the training process on track till the very end. The cost for the whole two days was really affordable and reasonable as compared to others in the market as Training for CPD hours can be really expensive.
Both the trainers had thorough knowledge and expertise in their respective fields and the participants took a lot out of the full two days training. The trainers were highly skilled and able to articulate their skills and knowledge in an easy to understand practical manner for participants to get motivated and take away some knowledge and skillset to apply in their practice. The presenters were able to include important aspects relevant to our workplace in their topics using examples and up to date research.
The training most definitely met our training needs. PDP has been very organised and responsive and we will definitely book more training with them in the future."
Principal Supervisor at Psychology HeadQuarters
"PDP made it incredibly easy to organise the training. You've always been polite, friendly, helpful and organised, and you've always been in prompt and timely contact with me. The quote was clearly detailed, easy understand and the cost was reasonable. I would definitely consider and recommend PDP in the future.
Pam was professional, prepared, good-humoured, approachable, helpful, friendly and a fantastic presenter. Pam was extremely knowledgeable and clearly knew a great deal about the practical, research and theoretical basis of trauma. She did move fast through the slides, however there is so much information to learn about. The knowledge she presented was of a high level. The only thing I found difficult was that Pam had me schedule the breaks, which I found difficult as I didn't know when would be best time etc etc- but that's a small thing. She was amazing and I'd definitely attend training presented by her in the future. We would definitely choose PDP again."
Tablelands Mental Health Service
"Communication with you and with the presenter was excellent. We will definitely look at using PDP again for further training. You have been really helpful, friendly and very prompt in all communication. The quotation was clearly detailed and the cost was very reasonable and I found my preparatory conversation with the presenter to be excellent. She clearly had the interests of the group in mind and sought to tailor the sessions to our needs. All participants reported that the presenter was very well prepared, clearly very knowledgeable, able to convey information in a very engaging way and kept their interest through her manner, relevant information and usefulness in our context. The training was very positively received – no negative feedback was received – this is totally unprecedented in our place!! We don't usually expect everyone to feel so satisfied. On this occasion everyone was very happy! The training has been described as excellent.
We are highly likely to check the training being offered by PDP next time we are arranging professional development. This has been the best training experience we have had in terms of effective tailored relevance to our setting, highly professional and engaging presentation, and 100% satisfaction from all participants. Thank you so much."
Department of Human Services, Central Queensland Zone
"Your company has done a great job delivering training online. I have attended live seminars on site which I enjoyed alot but this option is very convenient and flexible. Thank you!"
"Presenter was confident and excellent. She embodies the work and is obviously very knowledgeable. She shared a big topic in a simple and easily digestible way. I really enjoyed the day and feel invigorated to learn more about this modality. Thank you, this was a very worthwhile seminar."