Student & New Graduate Support
We are committed to
supporting students

and new graduates entering the profession by offering a

25% discount*

on:
Face-to-Face / In-Person Trainings
Live Interactive Webcasts & Webinars
Live Online Courses
The PESI Student and New Graduate concession program is free to join and is focused on helping students and recent graduates to attend professional development and networking opportunities they may otherwise struggle to afford in early professional life.
* Cannot be combined with other discounts & offers.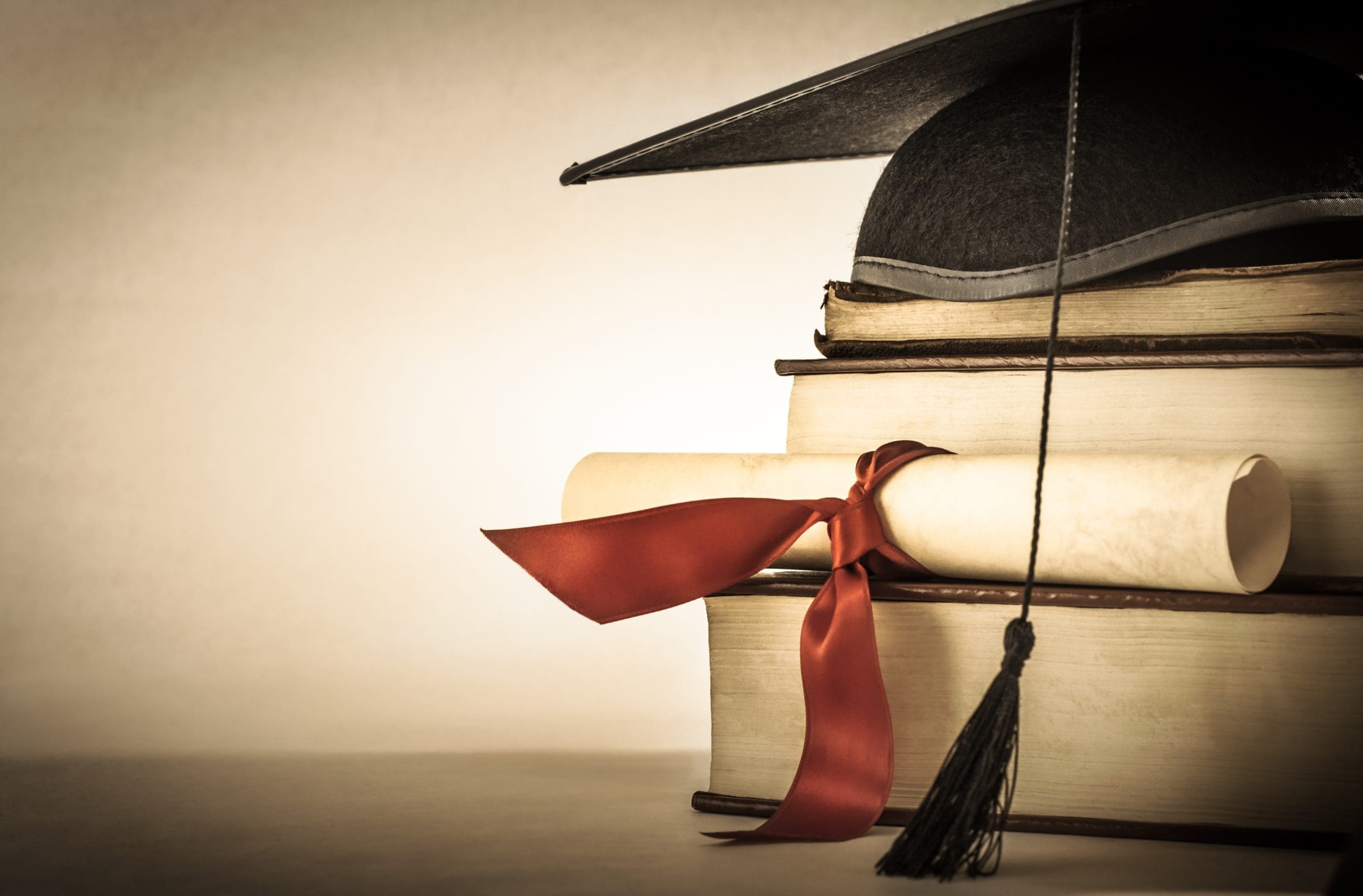 Psychology undergraduate students and provisional psychologists (if you have progressed from Provisional to General registration you now fall outside our inclusion criteria for this program).
Social Work, Counselling and Psychotherapy, Mental Health Nursing, Community Work, Occupational Therapy, Hypnotherapy and Coaching undergraduate students and new graduates within two years of completing undergraduate studies.
Holders of a current Medicare Provider Number do not qualify for entry into this program.
Evidence required: If you are not uploading evidence with your application you must email your documentation as an attachment to info@pesi.com.au
Applications will not be processed without providing one of the following:
N.B. Student cards are not accepted as evidence.
Your discount code will be valid for the remainder of the year in which your code was issued and for the entirety of the following year.
Codes are issued once only and cannot be renewed.
We look forward to welcoming you to one of our events soon!